The Power of the
One Best Way
Acadia changes employee behavior by making it easier to perform tasks the right way, every time. When everyone follows the One Best Way, opportunities to improve come to light.
Acadia
Analytics
Identify process improvement & employee training opportunities
How Acadia Works
The Result?
Every employee can become your best employee.
Providing Structure to Tackle Tough Problems
Continuous process improvement, workforce knowledge capture, and employee turnover are just a few of the complex problems we're solving with Acadia.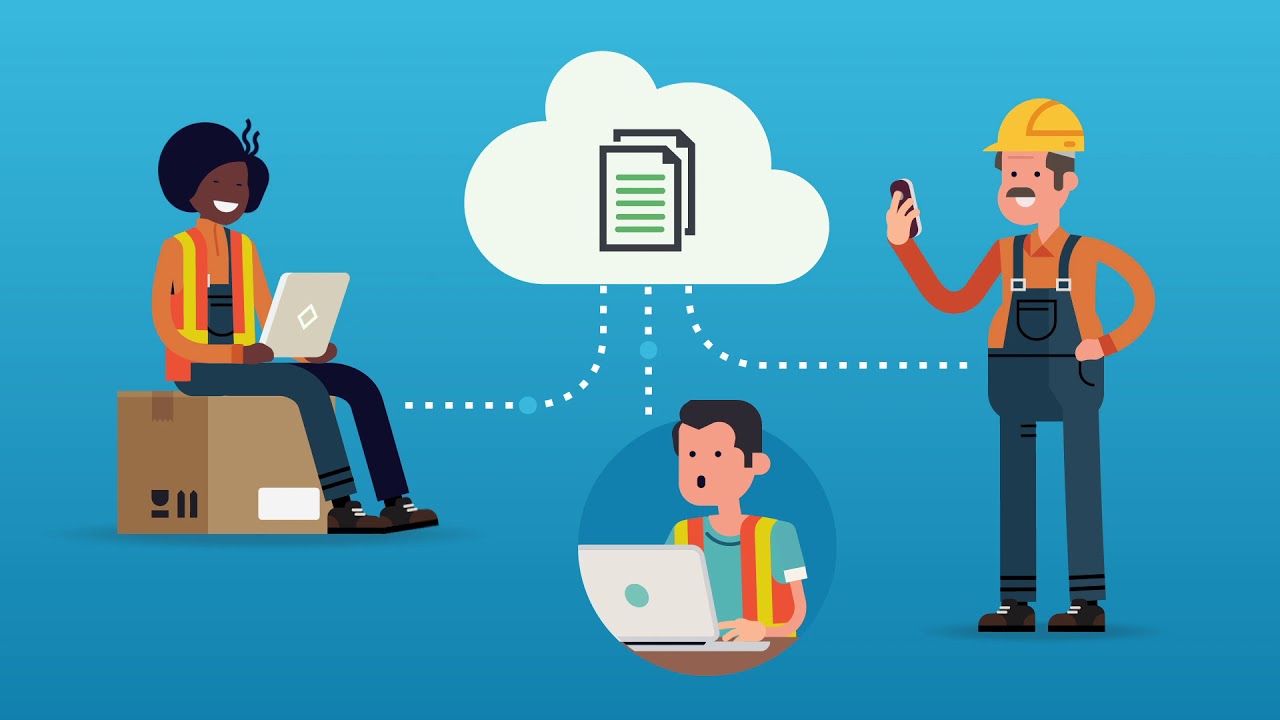 Acadia Performance Platform for Manufacturing
Close
Acadia Performance Platform
for Manufacturing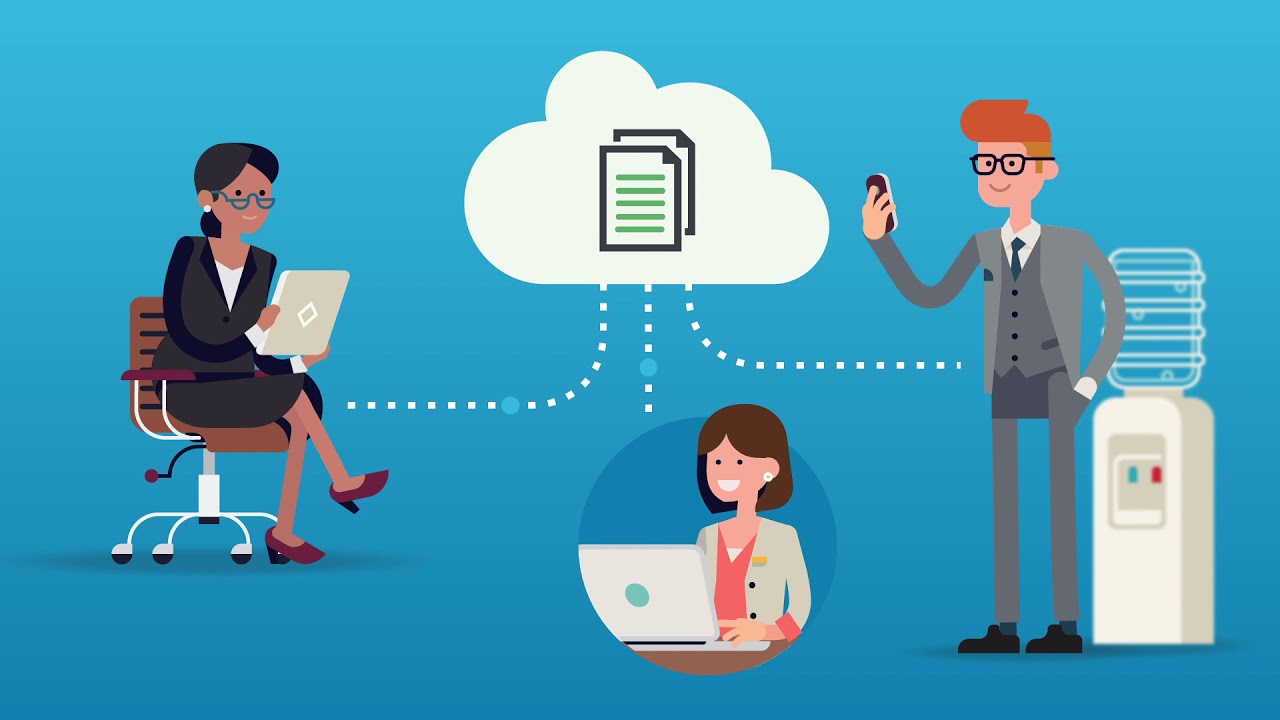 Acadia Performance Platform for Banking
Close
Acadia Performance Platform
for Banking
Acadia is the workforce enablement tool that is allowing us to close performance gaps and increase employee task proficiency.
ABInBev
Acadia has had an ultimate impact on the way we do business. Updating safety policies across all of our plants used to take two months. We now complete it in a couple of weeks.
Mohawk Industries
Acadia is enabling our ability to consistently train, confirm comprehension and provide additional support to drivers as they execute their work.
Lazer Spot
Acadia will ensure that all our employees have the critical information they need, in the back office and in the field, at the moment they need it.
Climate Pros
Ready to take the next step?
See it in Action
We'll use your content to show you how Acadia can help solve your unique challenges.
Schedule a demo
Have questions?
Schedule a call to connect with an Acadia team member to learn more.
Contact Us