How to Buy
Software Subscriptions and Services that Drive Change
Acadia is extremely easy to use. If you can fill out a web form, you can use Acadia. There's no software to install or hardware to buy – all you need is a browser. We like to keep our pricing uncomplicated too. Here's all the information we'll need to provide a simple, straightforward quote:
How many team members need access to content?
How many team members will create content?
Are you interested in integrating Acadia with your existing systems (SSO, HRIS, ERP, etc.)?
Pricing per subscriber is typically less than the cost of an hour of labor per month and decreases as you add more team members. For enterprise clients, the cost can be just a few cents per employee, per hour.

Here's how we'll work together:
How Acadia Works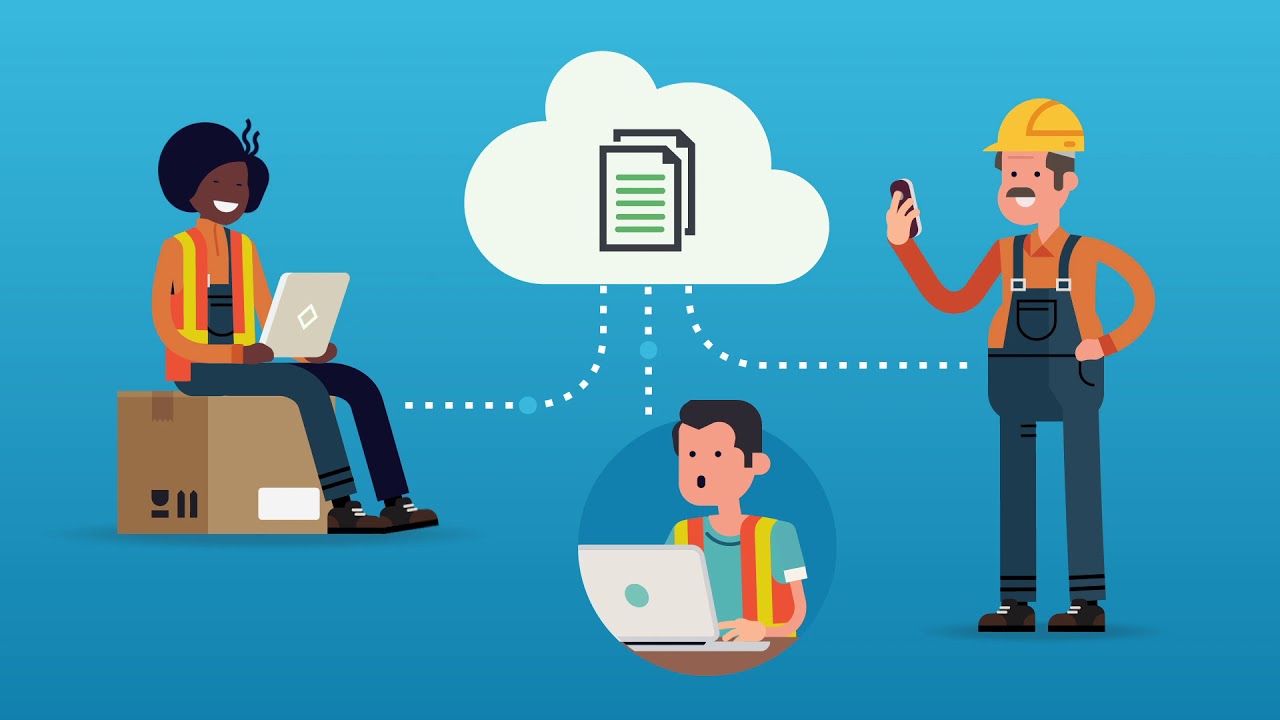 Play Video - Acadia Performance Platform for Manufacturing
Close
Acadia Performance Platform
for Manufacturing
Schedule a personalized demo with an Acadia expert.
Schedule a Demo
No robots work here. If you chat with us, a live person will respond.
Start a live chat
Ready to crush your goals?