Healthcare
Patients in their home, at the hospital, or in a skilled nursing facility thrive when their providers consistently deliver the best care.
Consistency in Patient Care & Billing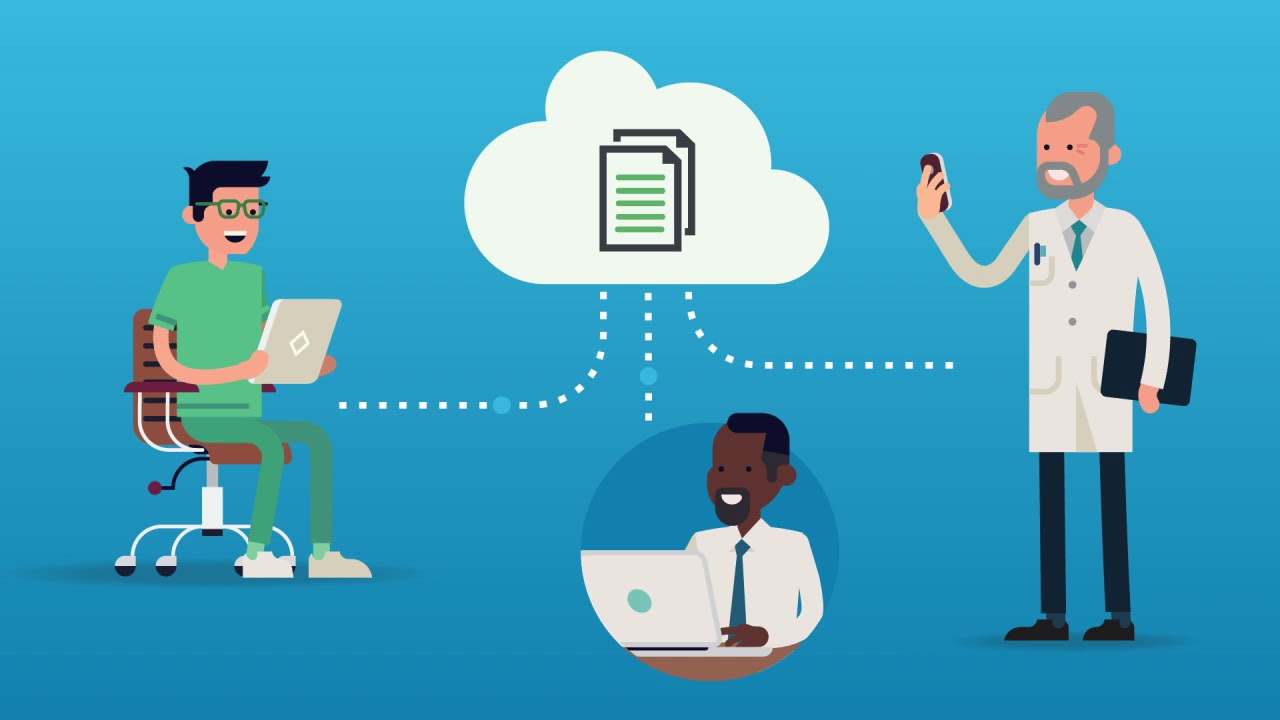 Open Video Modal
Close
Acadia Performance Platform
for Healthcare
Rapid advances in healthcare are accompanied by new regulations and standards. Changes in insurance coverage are also multiplying. Your effectiveness hinges on the capability of your workforce.
Acadia for Healthcare
Improved performance from the bedside to the back office
Patient Safety
Consistency and standardization are considered some of the best opportunities to improve healthcare outcomes. This can be challenging when the care of a single individual is distributed across multiple teams and shifts.
Acadia provides a platform on which to build clinical procedures – from simple daily routines performed by one care provider, to more complicated clinical pathways used by teams.
Clinical Pathways
Clinical pathways that assist clinicians in standardizing the evaluation, diagnosis, and care of patients can be taken beyond reference and inserted directly into daily workflow.
Processes outlined in pathways can be converted into task lists that include warnings, reference material, coding instructions and other important information. Acadia provides a single source of truth that makes it easy for physician's assistants, nurses and other staff to follow complex processes even across shifts.
Claims & Reimbursement
Regulatory changes to Medicare, HIPPA restrictions, and variation among carriers have dramatically increased operational complexity. Even seemingly small mistakes, like transposing numbers on a claim field, may cause a carrier to reject it.
Acadia helps ensure that everyone involved in capturing information from patients and processing claims does so efficiently and accurately. This reduces time to reimbursement and rework for your medical billing team.
Training & Onboarding
Consistent employee performance starts with your training approach. We learn better while doing. Job-embedded training programs are immediately more relevant than classroom or course-based activities. They take less time. They require less effort to pay attention.
Acadia improves training effectiveness by injecting training directly into work. Employees have easy access to the right content while they are performing the task. Managers can check comprehension with quizzing and evaluations to ensure everyone gets the support they need.
Employee Engagement & Retention
Turnover is a major challenge for many healthcare organizations. The problem will worsen as the baby boomer generation ages, dramatically increasing the number of patients requiring care and exacerbating the current shortage of healthcare professionals.
Well trained and engaged employees are more likely to remain. One of the best ways to encourage engagement is to enable people to improve their work processes. In Acadia, employees can provide feedback on content, processes, and other aspects of their work. The data is captured and organized so that managers can quickly identify new ideas and implement the ones that will have a positive impact.
Compliance & Accountability
Exposure to risk from clinical error, HIPAA violations, or other deviations from standards are diminished when work is applied in an auditable manner.
Managers with visibility into employee regulatory and policy compliance can identify who is performing tasks according to One Best Way processes. They can also quickly identify who might need additional training or support. By digitally tracking compliance of policies and procedures, you also create an audit trail that can help you comply with regulatory guidelines or Joint Commission standards.
Acadia ROI
We work with our customers to calculate a personalized ROI based on their own performance KPIs. To provide you with a sense of just one of the ways Acadia can impact your business, consider the cost of turnover and rehiring. The calculations* below use industry turnover rate and average cost per hire. It does not take into account the potential revenue lost while some open positions go unfilled.
$19,680,894
Cost of turnover for your company this year
$3,439,354
Potential savings on turnover from Acadia
*Rate of turnover by industry from 2018 Salary.com Turnover Report. Cost per hire by industry from 2017 SHRM Customized Talent Acquisition Benchmarking Report.
Ready to take the next step?
See it in Action
We'll use your content to show you how Acadia can help solve your unique challenges.
Schedule a demo
Have questions?
Schedule a call to connect with an Acadia team member to learn more.
Contact Us