SOP Management Software
Turn your policies and procedures into repeatable, active work instructions and job aids.
Your standard operating procedures (SOPs) only have value if they're used, and used consistently. When each individual employee follows the same repeatable and auditable process, the ability to measure, analyze, and improve your processes becomes more achievable.
Every good SOP management platform should:
Make it easy to find SOPs, by making them available digitally in a knowledge repository, from any device with a browser.
Track who's using them correctly and who isn't.
Make them useful by including images, videos, diagrams and other job aids.
Convert procedures to task lists that employees can follow step-by-step as they perform their work.
Confirm comprehension of policies and procedures and identify employees who need more training.
Acadia is a single and consistent source of truth that is available to employees from onboarding and training to the execution of daily tasks.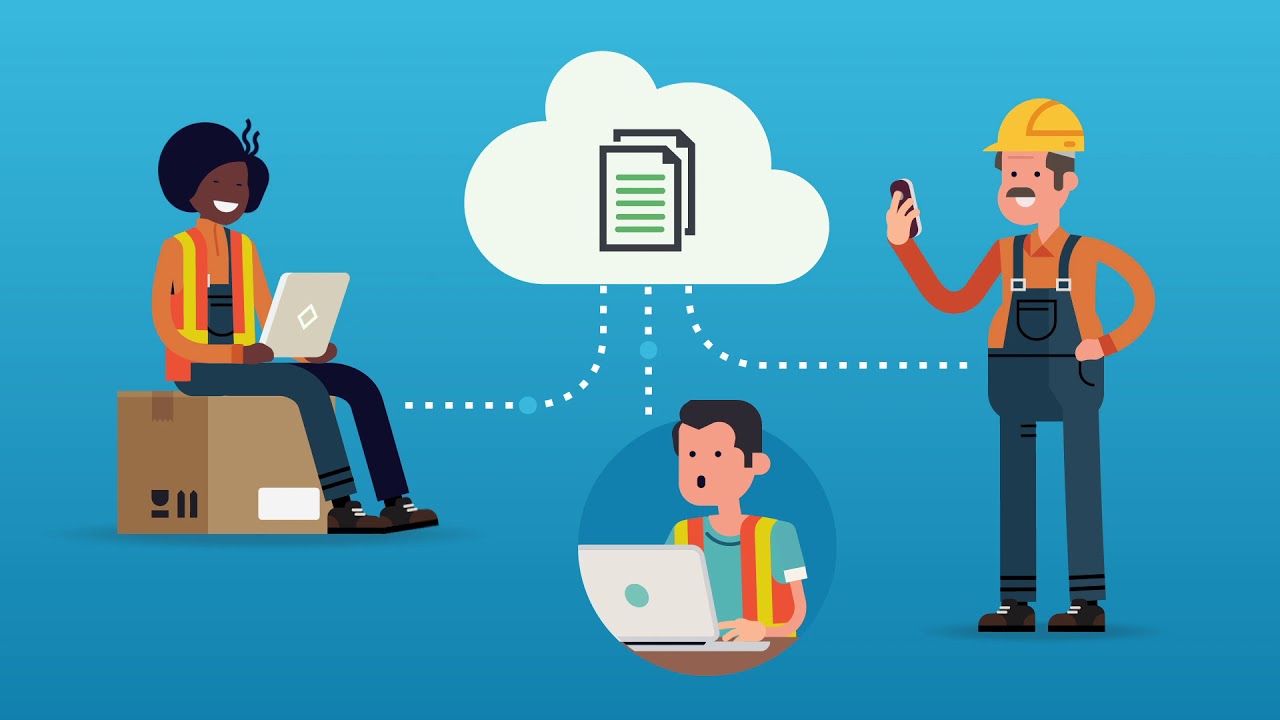 Acadia Performance Platform for Manufacturing
Close
Acadia Performance Platform
for Manufacturing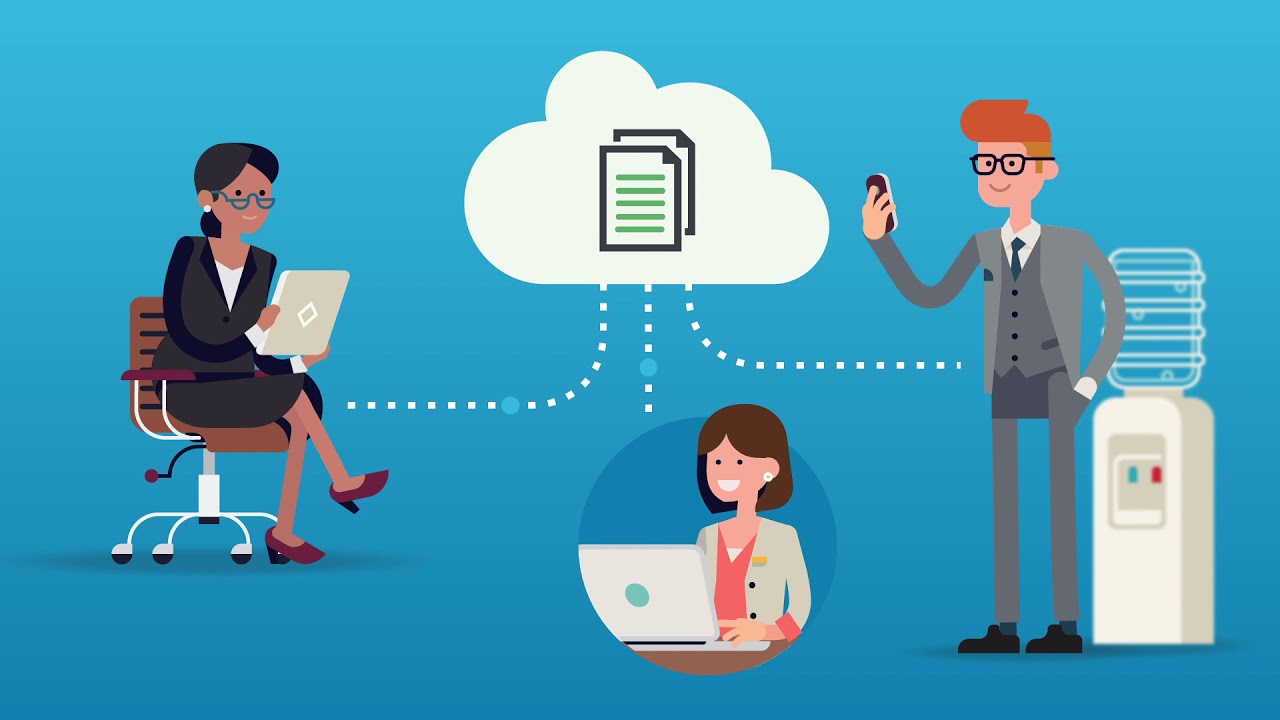 Acadia Performance Platform for Banking
Close
Acadia Performance Platform
for Banking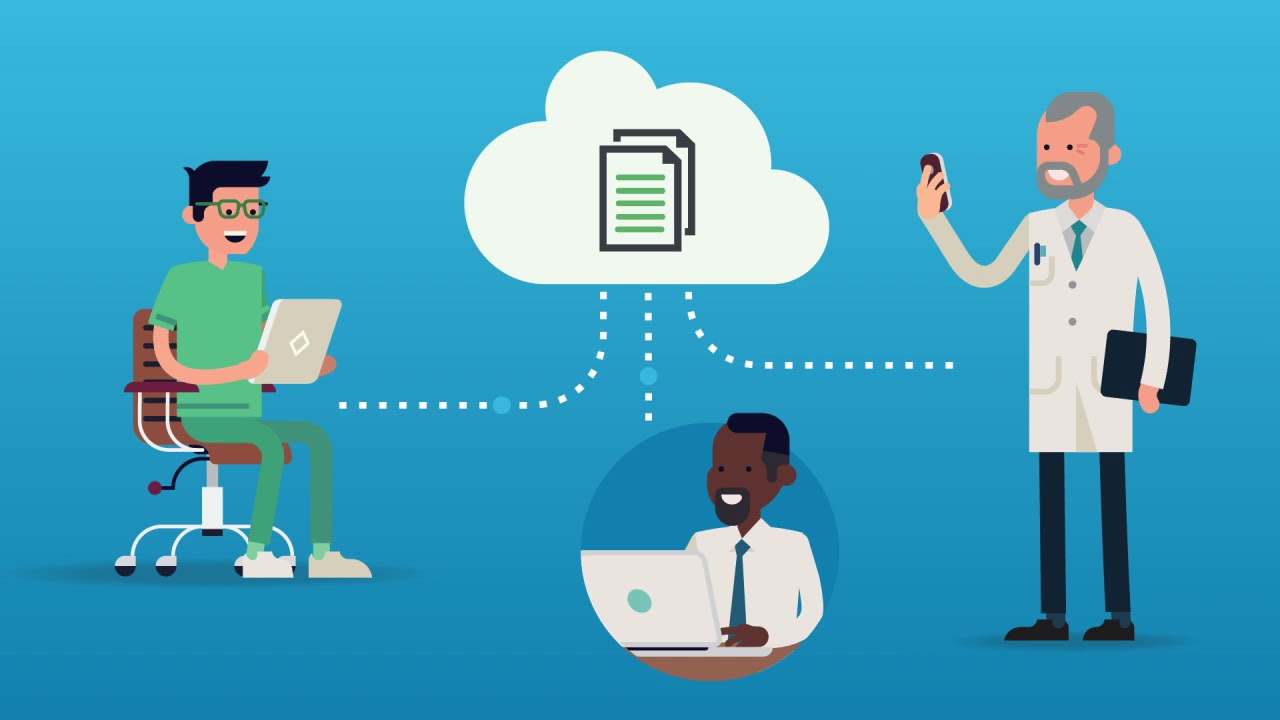 Acadia Performance Platform for Healthcare
Close
Acadia Performance Platform
for Healthcare
Employee Knowledge Capture – SOP creation and documentation
Waiting too long to identify, capture, and digitize SOPs and other work instructions can be more devastating to your business than you realize.
Many companies are seeing large numbers of key employees retiring in record numbers. This creates a huge gap in core skills and knowledge. It's critical to capture that tacit knowledge before it exits the business, and you need an organized system to do it.
Acadia provides a way to not just capture information but make it easy to find and convert into training content for those replacing your retirees.
 
Training & Onboarding
Consistent process outcomes start with your training approach. We learn better while doing. Job-embedded training programs are immediately more relevant than classroom or course-based activities. They take less time. They require less effort to pay attention.
Acadia improves training effectiveness by injecting training directly into work. Employees have easy access to SOPs and other job aids at the moment they are performing the task. Managers can check comprehension with quizzing and evaluations to ensure everyone gets the support they need.
Enterprise Ready
With Acadia, you can easily and inexpensively manage standard policies and procedures, track compliance, accelerate learning, and achieve behavior change.
Secure Single Sign-On

Role-Based Access Control

Audit Logs

Product Security

Always On Access

 

Change Management

Integrations

Reporting & Analytics

Automated Content Migration

Global Privacy Requirements

 

Language Requirements

Validate or Re-engineer Processes

Dedicated Support

Balanced & Precise Contract Terms

Easy Adoption

 
No robots work here. If you chat with us, a live person will respond.
Start a live chat